Shop - Handmade Gifts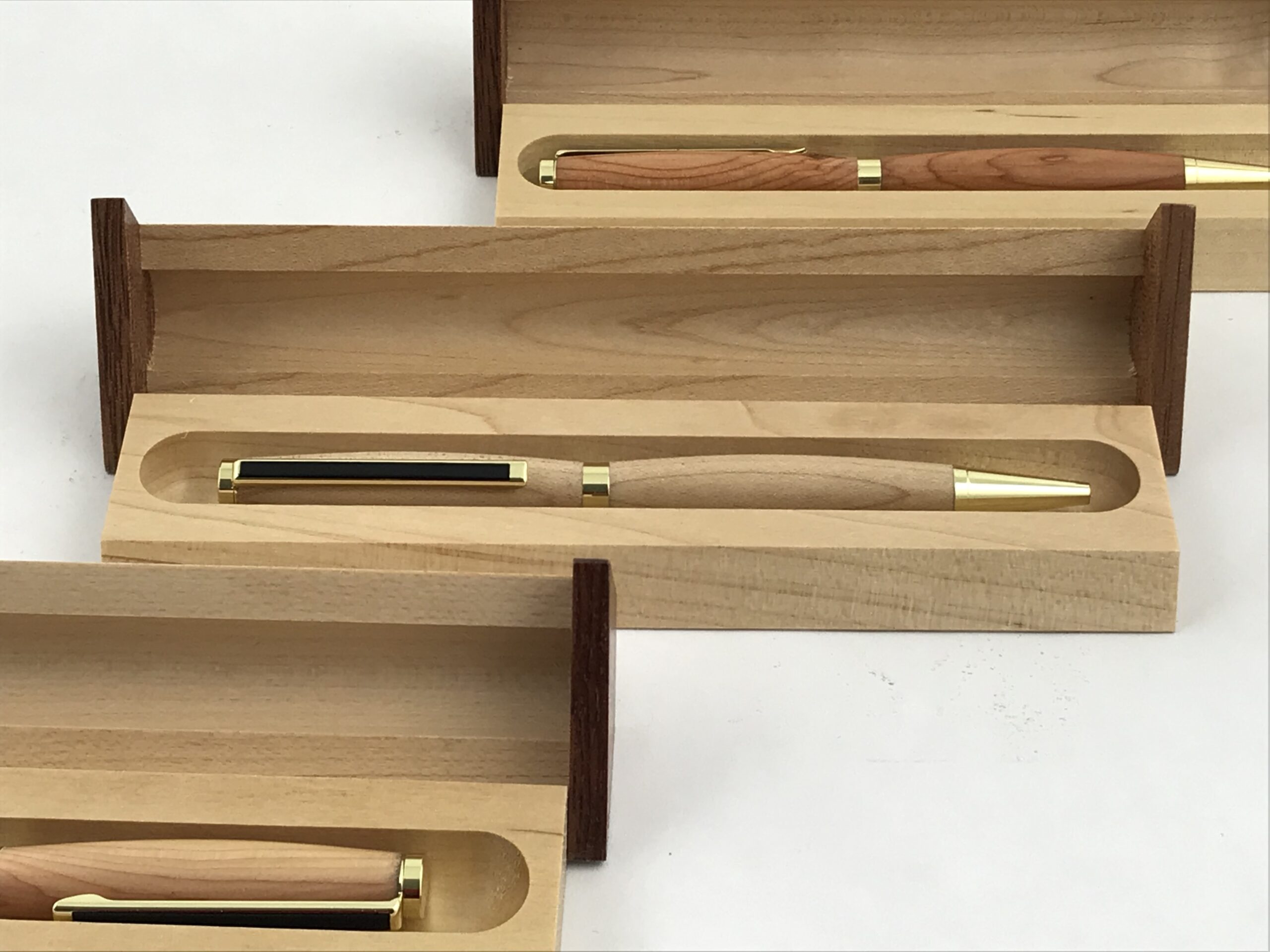 Buy someone special a gift that will last a life time. Our handcrafted gifts made from locally sourced timber makes for fabulous gifts, we have something gorgeous for everyone!
You can also get your gift personalised by putting a name and date of special occasion, or perhaps a special meaningful message.