Shop - Wedding Gift Ideas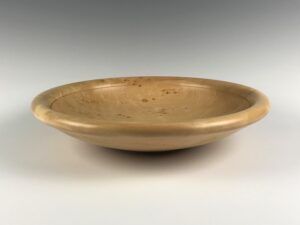 Buy the special couple a gift that will last throughout their wedding years. Our handcrafted timber ware makes for fabulous wedding gifts, we have something gorgeous for everyone!
You can also get your gift personalised by putting the couples name and date of special occasion, or perhaps a special meaningful message.